Startup means fast growth! Our DNA: we advise startups on strong and attention-grabbing communication. No matter in which startup phase you are, or marketing focus you have – we always work individually and measurable. We emotionalize and boost what startups stand and live for - and we love partnerships on an eye-to-eye base.
These start­ups are already being
boosted:

Emotional Brand Boosting:
Communication as an ultimate investment!
Start-ups face new challenges every day: Product optimisation, MVP completion, investor search, business plan alignment, pitch preparation, etc.
What is regularly neglected and underestimated in terms of successful financing? Distinctive and relevant communication! And timing.
Our belief: performance ads alone cannot build strong brands in the long run. No funding round promises sustainable success without a holistic marketing & communication strategy. And that means from day 1!
It is a timeless fact: marketing is not an annoying cost block. No! Marketing is a necessary investment for long-term success story.
And this is exactly our mindset and motivation: Emotional Brand Boosting for startups. Individual, transparent and always with a clear added value.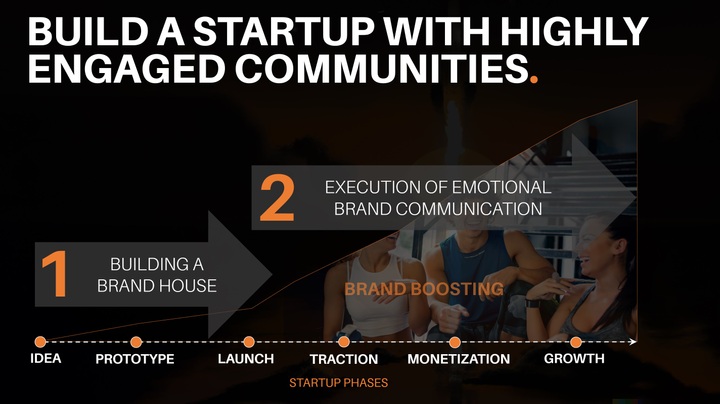 Credibility and long-term-thinking –
Brand Boosting in two steps
1. Brand House
Before we can develop a creative communication strategy, we first need to understand what your startup/brand stands for according to our belief: To stand out, you have to know what you stand for! In a workshop, we jointly elaborate the brand DNA and determine the individual communication needs to boost your startup.
2. Brand Boosting
Based on the insights gained from the workshop, we then develop an individual communication strategy that considers all aspects of a successful communication for startups.
Agencies = daily rates?
Not with us!
From the brand-boosting phase onwards, we agree on individual and measurable remuneration models.
Our claim and our understanding of partnership is clear:
We want to accompany startups in the long term.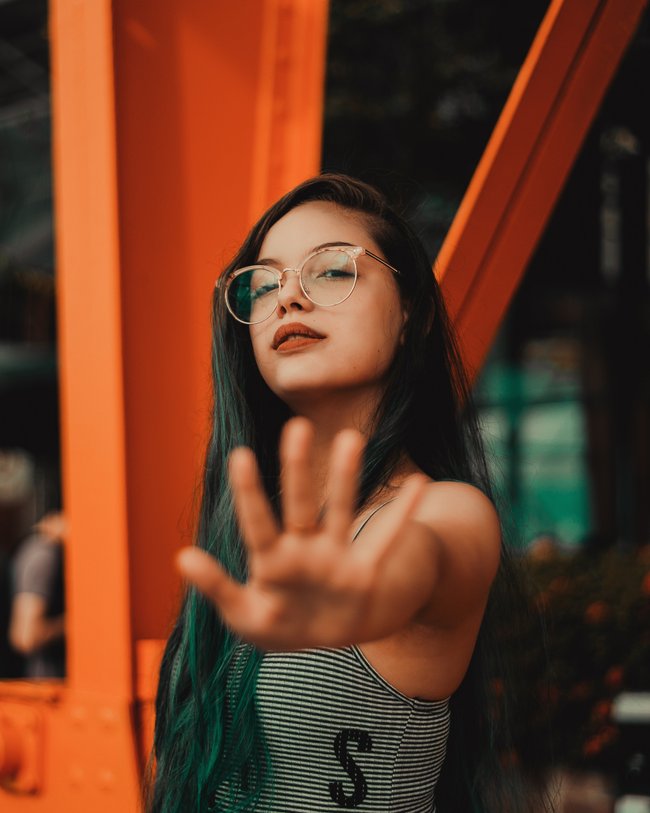 Get to know us and get started!
This is just a website; Therefore, we are happy to introduce us and our approach in a personal conversation.
Curious? Then let's get to know each other - and boost your startup...!